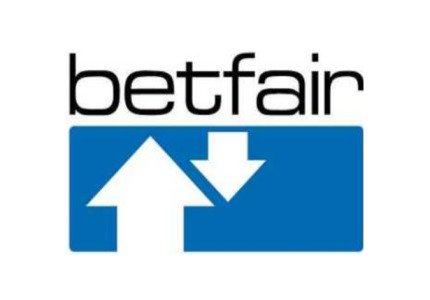 Online gambling giant expands its offering
According to the latest news from online gambling company Betfair Casino, it has introduced live dealer action to its offering, which will be available on a number of games at the casino.
"This is an exciting time and another step forward for Betfair Casino with the launch of Live Casino, replicating the excitement and immediacy that only comes from a live casino experience. Live Casino will provide a smooth entrance for land-based players and attract online players looking for an exciting new game avenue" stated Adam Joseph, Head of Betfair Casino UK.