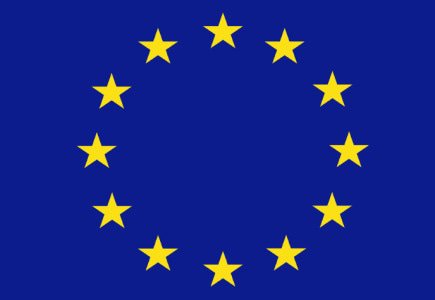 European Commission is discouraged by the current bill draft
This week another try by the Greek government to limit the liberalization of formerly monopolistic gambling industry with quick and controversial legislation has faced much less then exuberant response from the EU. The Greeks had to change previously proposed 6% tax rate on turnover with less attractive but practical gross margin tax of 30%, Operators would need to pay custom corporate tax of 25% on net profits. Also, a proposed "black period", when applicants for licenses have to stop all operation until the licenses are granted, was removed after complaints from potential operators. In addition, there's the lowered minimum share of capital requirements of Euro 400,000 and instead of previously proposed Euro 300,000, there are more moderate letters of credit demand of Euro 200,000.
There is too much pressure on the short-of-money Greek government, to implement the new laws this year. This draft bill gives an opportunity to issue 50 licenses rather then small number of licenses at extremely high fees. It's also a question how the OPAP (Greek Organization of Football Prognostics) monopoly will influence the new operators who plan to ask for the licenses. Namely, OPAP has a really strong position in Greece and its position after the bill would be uncertain, which may affect potential license applicants. Another difficulty for the new operators is that Greek players are used to already existing internet gambling, and for that reason new internet offers will need to be interesting and competitive.
It has been estimated that the "legal" Greek market value is around Euro 10 billion. That makes it attractive, but only if the requirements stay pleasing for operators to encourage them to set up the businesses. It won't happen if they follow the French example, with high taxes and outrageous requirements. So, there is a lot of work left to be done, but the general impression remains that the whole legalization process is far from desired.