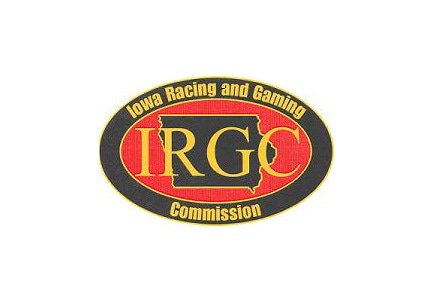 Bill 458 not likely to be adopted
Despite the fact that the legalization tension is increasing in the US, there's still a number of states which don't seem to be ready for online gambling legalization initiatives – and Iowa is one of them. Namely, the online poker legalization bill recently presented to the state marked by the number 458, has received little support so far and it's highly unlikely that it will not be passed this year.
Senator Jeff Danielson's bill has barely managed through tight legislative deadlines, and on its way it's faced fierce opposition from poorly informed politicians. At the moment, it's with the Iowa Racing and Gaming Commission which is to issue a full report on it, and which would be in charge of supervision of any regulatory regime introduced if the bill were to pass.
According to Senator Jeff Danielson, who chairs the Senate State Government Committee, political divisions on the bill meant it had been amended to first require a report from the Commission. Regarding announcements that legislators will keep working on the bill, but that the likelihood of its passage this year is slim, Senator Danielson commented: "I just think people need a clearer picture of the evidence and I don't think they're ready in this session to legalize it. So we want to give them the best information possible as we go into next year."
The main objections regarding the bill seem to be that it would increase problem and underage gambling. As Senator Bill Dotzler said, he was not surprised the legalizing initiative failed to make the floor: "I've been around long enough to know that bills of this significance sometimes take two or three years to garner support."