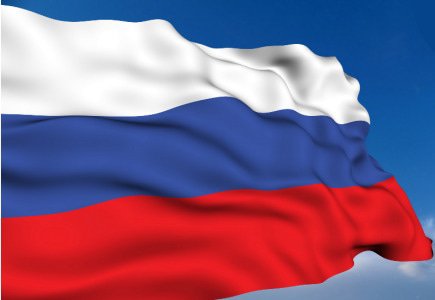 Fierce police action results in almost 400 illegal casinos shut down
As of recent, Russia implemented tighter anti-gambling measures, thanks to the Russian President Dmitry Medvedev's decision urged by the reports that senior police officers and prosecutors have been protecting massive illegal gambling activity.
In addition to recent fierce police action in which almost 400 online and land gambling venues were shut down in Moscow alone, the president proposed new provisions and punitive measures that still need to be ratified by the legislature. Based on the new measures, it would be a specific criminal offence to organize and manage illegal gambling operations, an activity currently classified as "running an unregistered enterprise."