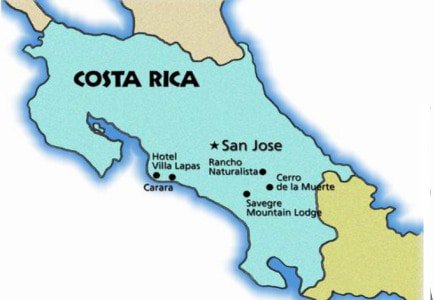 The government gives up on 15 percent levy for the time being
Last year's presidential campaign of Laura Chinchilla largely focused on Costa Rica's serious crime problems, offering a solution in shape of increased enforcement action funded by a new gambling operator tax. However, the option of introducing the 15 percent tax on gross revenue has been abandoned at the moment.
This apparently happened due to severe opposition from trade associations and other interested parties, and apart from the tax, the government also decided to withdraw a further proposal of a $50 000 annual levy. It was stated by the government spokesmen that they are working on wider tax reforms, in need of a suspension of the gambling-specific proposed tax measures, first mooted late last year.
Despite the fact that many online gambling operators choose Costa Rica as its basis, the country has no formal licensing and regulatory system for online gambling. And although it has tried to introduce such regime on a number of previous occasions, all the attempts have failed.