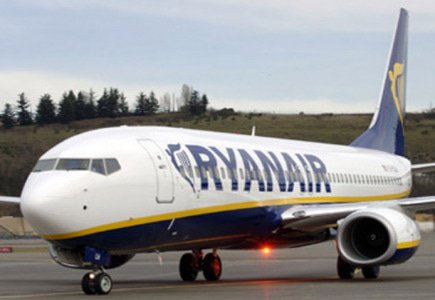 Gambling during flight for high fliers
Even though the budget airline Ryanair, famous for its innovative marketing concepts, was one of the first who proposed introducing online gambling for high fliers, this concept may still prove to be difficult to visualize.
The futuristic seat concept branded Not For Wimps (NFW), which is due for unveiling this month at the Aircraft Interiors Expo in Hamburg, Germany, aims at giving passengers of the future an intense and stimulating in-flight gaming or gambling experience.
The project engaged seat manufacturer Contour Aerospace and Factorydesign to produce a space-age but rather large prototype, which is supposed to reflect the social changes that occurred in regards of the way passengers want to spend their time during a flight. Reportedly, the seats will have a flatscreen suspended on a curved overhead davit in front of the passenger, with speakers in the headrest or optional earphones.