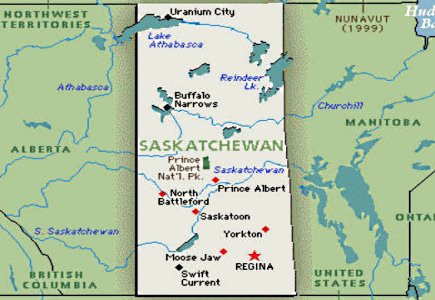 Is the province to joint British Columbia and Quebec
The possibility of the Canadian province of Saskatchewan joining the online gambling market alongside British Columbia, Quebec and (next year) Ontario is becoming more and more realistic, especially having in mind the latest Saskatchewan Gaming Corporation financial report.
Namely, the report proves that the process of online gambling consideration, which the province started last year is still active. "Some provinces are getting into the online gambling business, but Saskatchewan is only studying the issue," said Ken Cheveldayoff, minister responsible for the Corporation.
"That means the province doesn't capture the revenue generated by online gaming in the province," he opined, adding that it's too soon to say if the province will enter the online gambling arena.
"We won't be a leader in this area but at the same time we'll have to look and see what's happening and be cognizant of it taking place in our province today. What troubles me is that the profits are leaving the province and can't be reinvested in the good activities that the gaming corporation does," Cheveldayoff said.
According to the report, there is to be little "market erosion" at its casinos due to online gaming.