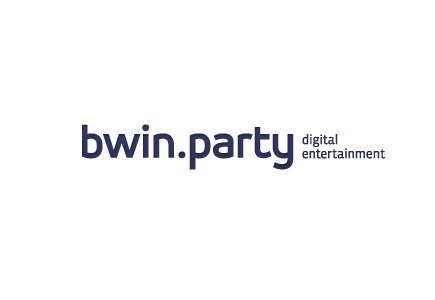 Changes are not in compliance with EU law, claims the new conglomerate
This Wednesday Bwin.party digital, the newly merged Bwin-Party Gaming conglomerate reacted fast on news that Germany is about to liberalize its online gambling market with stern restrictions and high taxes. Now the world's largest listed online gambling group, whose business is valued at GDP 1.7 billion, stated that this decision will make a strong impact on its earnings and isn't in agreement with European law. Their chief executive Norbert Teufelberger said, "A proposed tax rate of 16 percent on the stakes placed in sports betting would make it impossible to offer a competitive product. Furthermore, excluding poker and casino products from this licensing model will continue to drive consumers into the black market."
But on the other side, more liberal state of Schleswig-Holstein has retained the licensing model and it had submitted it for approval to the EU. The model regulates all online gaming products and proscribes a tax of 20% of gross gaming profit on poker, casino and sports betting. The Bwin.party digital has applied for license in Schleswig-Holstein and it announced that will pay the required tax if Schleswig-Holstein continues in the same direction. It was also noted that the company is looking forward to consideration of all the notifications of the new State Treaty on gaming to the European Commission and authorization by state parliaments. Teufelberger stated, "We trust that these proposals will undergo the necessary corrections so that the new regulations will govern the entire German market in a coherent and consistent manner in line with EU law."