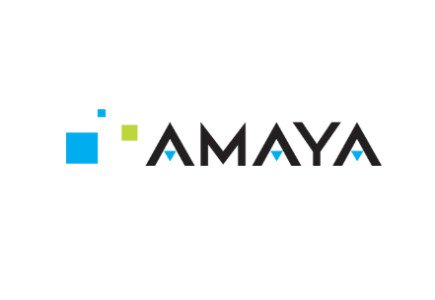 Company already has five percent holding in stock
Is Amaya to take a shot at acquisition of Cryptologic? This is a question asked by many in the industry these days, and it is mostly inspired by allegations that Amaya has already amassed a five percent holding in Cryptologic stock.
Despite the rumors that Cryptologic has been going through tough times at the moment, it is believed that it will not be sold cheaply. Namely, its worth is mainly in its IP, product and IT assets and a still substantial cash position. In addition, last week the giant saw its share price boost, thanks to the news that it is considering the sale.
On the other hand, Amaya, the Montreal-based gaming company has recently been noted for its activity in Kenya, and the success in applying for the first online gaming license issued by the Dominican Republic. According to its announcements, its plans for the future involve the launch of a new domain during the year, with a variety of slots and table games, as well as online poker on offer.