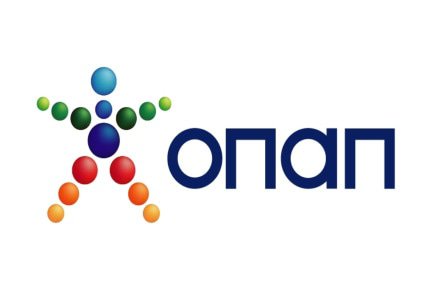 Strong political opposition forces government to revise its reforms
It seems like gambling monopoly in Greece, dominated by OPAP, will remain in force for a while longer, as this week the government had to announce yet another delay in the market liberalization, mostly due to a severe opposition coming from a ruling party opposition, who claimed that the proposals would turn the cash-strapped country into a vast casino.
Based on the government's assessments, if the draft proposals were adopted, they could bring some Euro 700 million from new gaming licenses and royalties. However, this didn't seem to be enough for the ruling Socialist party MPs , who assessed that the law might lead to gaming excesses.
"We should not go towards full deregulation of gaming and gambling," PASOK MP Dimitris Papoutsis stated after Finance Minister George Papaconstantinou presented the draft legislation to members of his party. In a response, Papaconstantinou told lawmakers that the law would be retracted and brought for further consultation.