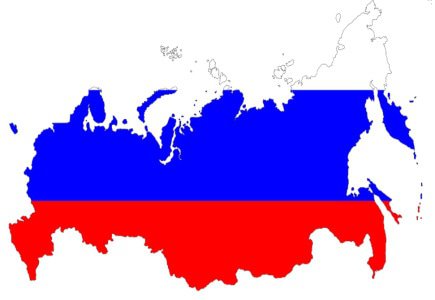 Azov City no longer on the list of acceptable Russian gambling hubs
Russian gamblers now have a rather narrowed selection of gambling venues in the country, which was first restricted to four remote regions of the country, and has now been reduced. Namely, reports came in this week that Prime Minister Vladimir Putin inked an order to close the Azov City gambling zone in the country's Rostov region.
With this move, Putin continued with the draconian measures concerning gambling – as five years ago he was the one to sign legislation into law, exiling all forms of gambling to four isolated areas: Kaliningrad on the Baltic Sea, the Primorsky region on the Pacific coast, the mountainous Altai territory in Siberia and an area covering portions of the southern states of Krasnodar and Rostov - between Azov City in the north and Sochi in the south.
According to the new regulation, the authorities can close other zones where the activity is currently permitted before the previously stipulated ten-year operational window.
Still, such an approach doesn't seem to have the desired effect, as the ban only drove the industry underground, and thereby increased the need for police actions against both illegal operators and corrupt officials.