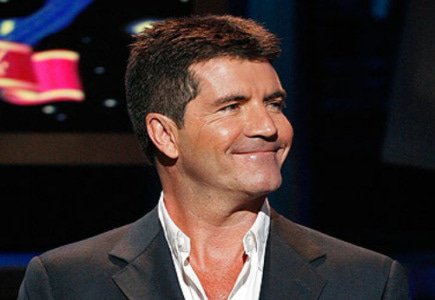 Famous entertainment entrepreneur has big plans
According to recent reports, a big-time entertainment entrepreneur Simon Cowell is contemplating the launch of a unique UK roulette game show, in which 17,000 people in live audience would compete a GBP1 million jackpot prize on the spin of a roulette wheel.
It was also reported that presenters of the show would be a reputable duo Ant and Dec, and that the show is planned to air live on ITV1 each evening over the course of a week in September this year.
It was stated by an unnamed source that the show will be "...the biggest ever seen on British television."
"He [Cowell] has been working on the concept for some time and at last everything has fallen into place and the show is good to go. It is massive in the number of contests and also the huge prize on offer on the spin of a roulette wheel - a fortune resting on whether someone chooses either red or black.
"We've never seen anything like 'Red And Black' in the UK before. It is going to be big, noisy and expensive, a real telly event. It is not only a massive gamble for the contestant, but also for Simon and ITV, but they are confident it will be a big hit," the source said, adding: "Details are still being worked out on how people will be chosen for the arena section, but it is likely to involve some form of competition."