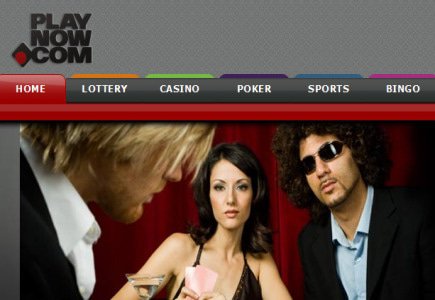 Speculations about departure of a senior executive
Media in Vancouver speculated this week that after the embarrassing launch debacle of online gambling venture Playnow.com might have caused the departure of a senior Corporation I.T. Scott Norman from the British Columbia Lottery Corporation. He left the company on March 21, right after the breach crisis that followed the launch.
Norman has been a part of BCLC since 2004 and shortly in 2008 he was on the position of a chief executive officer. There is no comment from him on this matter but BCLC spokesperson told the press that Norman's departure has "absolutely no connection" to PlayNow.com's failure. But when asked about involvement of the chief information officer with the online casino, the spokesperson didn't say more than "...we do not comment on specifics of human resource matters under any circumstance."
Scott Norman was described as the "point person on IT matters", but apparently he also hasn't started another year term that he was elected for in the Gaming Standard Association in British Columbia. The Association Exec Director Michelle Olesiejuk explained to the press, "He resigned his position at his current company and - if you're not employed by a GSA member company - you can no longer hold the position of a board member."