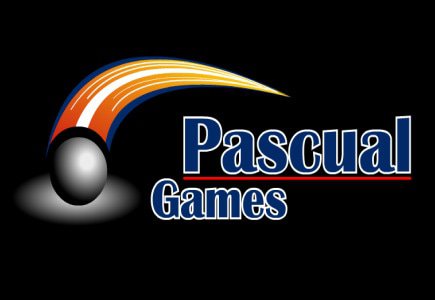 … and closes a deal with ComTrade
This week an announcement came from ComTrade regarding the deal they closed with a major European land-based arcade machine and games supplier, Pascual Games, based on which it will deliver a complete online gaming platform, including its Remote Game Server, with which operators will be able to quickly integrate new content and gain more control over their players' online experience.
In addition, the platform is to transfer Pascual Games' arcades online and offer them to operators. Also, platform flexibility will provide easy adaptation to meet the Belgian gaming legislation requirements for B+ license holders, whilst all features integrated will comply with the Belgian Gaming Commission and any local legislation.
According to Comtrade's head of gaming, Ales Gornjec, "Our iGaming platform with its modular approach has proven to be a superior choice, especially in regulated markets where time and flexibility are of the essence," he said. "The platform's unique game conversion process was designed for existing slot suppliers who wish to offer their popular land based content through new online and mobile channels quickly and efficiently."
On the other side, Serge De Gezelle of Pascual Games said: "ComTrade's iGaming platform was the missing piece and will enable us to provide superior products to our clients and support the development of our strategy for online gaming.
"Compliance with Belgian legislation is very important to us, whilst compliance within local regulation presented a major factor when deciding on the right partner.
"ComTrade has also shown immense knowledge in both land based and online gaming which is of great importance in blurring the divide. Their solution was chosen for its flexibility, bespoke and fast integration capabilities. We have access to the platform source code, which leaves us with the option to continue development in-house for even faster time to market and maintain full control of our operations.
"We believe that this new platform will be a great addition to our online business growth and help Pascual Games distribute its vast range of games to a wider audience," he concluded.