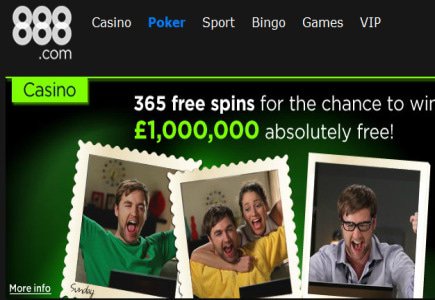 Management and founders of 888.com split
A lot of fuss has been caused in the industry by this week's resignation of 888.com chief exec Gigi Levy, and according to the latest insider reports, it was caused by differences in opinion between him and the founders and main shareholders of the company, the Israeli Shaked and Ben-Yitzak families, which between them own 61 percent of 888.com's stock.
Prior to this, it has been denied that the resignation was caused by the ongoing takeover discussions with the Ladbrokes group. According to the recent allegations, 888 rejected Ladbrokes' offer of 70p a share, expecting a higher bid.