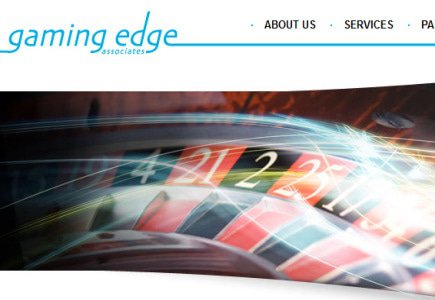 A powerful consultancy to be formed
This week, the industry is abuzz with news of a new partnership closed between Gaming Edge Associates and H2 Gambling Capital, that will see their expertise joined together in providing consulting services, market and competitor intelligence products to all sectors of the gambling industry.
Gaming Edge is a company formed by two former Betfair execs – Anton Bell and Ben Fried, to provide a range of consultancy services, whereas H2, has gained over 500 clients thanks to its informed and insightful studies of the online gambling environment.
It was stated by GEA Partner Anton Bell: "Our strategic and operational expertise working inside leading global operators is complemented by H2′s macro level understanding of international markets.
"Together we are able to offer market-defining products and services to the industry enabling our clients to evaluate the market or customer opportunity and quickly reach the right decisions to succeed in today's dynamic landscape."
Another comment regarding the partnership came from Simon Holliday of H2 who said, "We share values and ambitions with GEA. Our partnership seeks to fulfil the industry's need for impartial, informed expertise supporting the data-driven decisions expected of today's senior management teams."