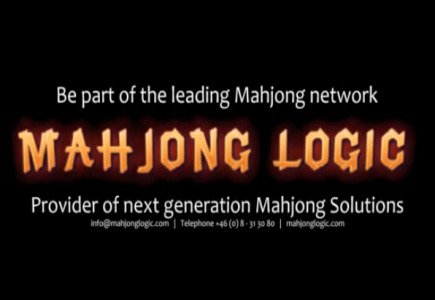 Tycoonbet wants to expand into Canadian and Asian markets
According to the company announcement this week, Tycoonbet has closed a deal with Mahjong Logic Limited, which will see its games integrated in Tycoonbet in the near future. This deal complement Tycoon bet's plans to expand into new markets, above all those in Canada and Asia.
"Having another operator with a presence in Asia proves that the game of online mahjong along with our turnkey software is viable and in a strong position for future growth," stated Jonas Alm, chief executive of Mahjong Logic.
According to his Tycoonbet counterpart Candy Lee, "Adding mahjong to the games inventory of the company would enhance its drive into the Canadian and Chinese markets, where the game remains a firm favorite."