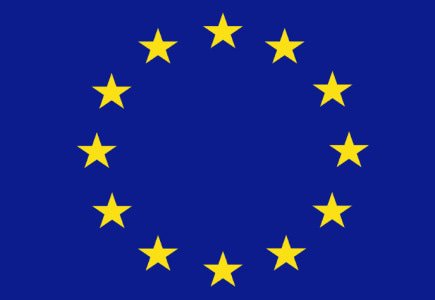 Public consultation questionnaire released
At the end of March, the European Commission released its Green Paper on Online Gambling, which encountered some mixed reactions from interested industry parties, and explicit concern of online gambling trade associations like the Remote Gaming Association and the European Gaming and Betting Association, about the apparent lack of commitment to enforce fundamental EU principles such as free movement of goods and services, and the trend toward individual and fragmented national approaches to regulation.
Therefore, it has decided to launch of a public follow-up consultation in the form of a questionnaire, with which it will collect information from market participants, national governments, national authorities and any other interested parties in order to see whether there is any need for, and the form of any European Union follow-up action in the online gambling field. The contributors will be able to submit their opinions in the questionnaire until the end of July 2011.