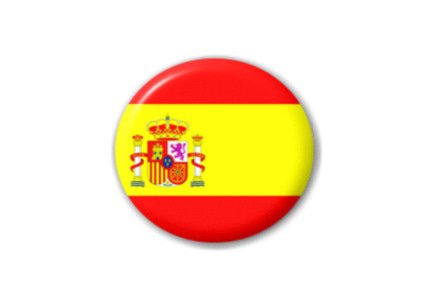 Gambling reform welcomed, excessive taxation dangerous, says AEDAPI
Despite the fact that it welcomed this week's passage of the gambling reform bill in the Congress of Deputies, the Spanish gambling trade association AEDAPI also warned that too high tax rates envisaged by this bill could result in rather negative consequences.
According to the Association, the bill brings both benefits to nation as well as operators, but it also triggers concern due to the extremely high tax rate of 25 percent of net income, which is one of the highest in Europe and may prevent operators from being successful participants in the competitive market.
It was also added that, based on several recent independent studies, excessive taxation actually leads to a reduction in the amount of taxes collectable once a tipping point was reached, and that tipping point had been exceeded in the bill.