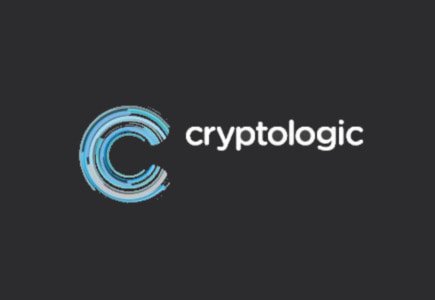 Confirmation arrives
According to the latest reports, it has finally been confirmed that Canadian gaming provider engaged in the design, development, manufacturing, distribution and sale of technology-based gaming solutions for the regulated gaming industry worldwide, Amaya Gaming, is building a share base in online gambling software developer Cryptologic. The confirmation arrived through a formal stock exchange notification by Amaya, which on April 15 filed an SC13D notification - a schedule filed to report acquisition of beneficial ownership of 5 percent or more of a class of equity securities.
On that occasion the company announced that it had acquired 652 170 shares in the common stock of the developer for some $1 075 816.19, which is some 5.05 percent of the common Cryptologic shares in issue. The percentage of outstanding common shares is based on 12,907,120 shares outstanding as of March 24, 2011.
Amaya's CEO and President David Baazov also specified under "purpose of transaction" that the stock was acquired "...in order to facilitate a possible strategic transaction with the Issuer. Amaya is also considering one or more other alternatives to a strategic transaction with the Issuer. Amaya will continue to monitor the business and affairs of the Issuer, including its financial performance, and depending upon these factors, market conditions and other factors, and the status of its alternative discussions, Amaya may acquire or dispose of Common Shares as it deems appropriate, in open market purchases, privately negotiated transactions or otherwise."
This new development arrives after Cryptologic's announcement from March 25 that it is to order an independent strategic review to decide the way forward, which might include provision for disposing of the company.