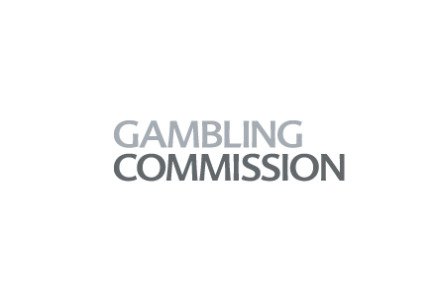 Soho based clinic to help with treatment and counseling
It has been reported this week that the UK Gambling Commission's Responsible Gambling Fund has made a donation worth over GBP 500 000 to a Soho-based National Problem Gambling Clinic. The donation is to help the clinic provide treatment and specialist counseling – called Cognitive Behavioral Therapy or CBT – to adults of all ages, particularly women, which according to the most recent British Gambling Prevalence Survey between 2007 and 2010 increasingly took to the habit - from 65 percent in 2007 to 71 percent in 2010.
In addition to this exclusive therapy, the clinic will also offer its patients phone and online counseling over the next year, as well as childminder's services for young children whose mothers need counseling sessions. Apart from that, the clinic also made sure it provides individual financial advice to problem gamblers on getting out of debt, through its sub-contractor, the Consumer Financial Education Body.
According to the RGF chairperson, Baroness Julia Neuberger, "NPGC is one of the organisations at the forefront in the battle against problem gambling, especially in targeting groups of people who can't easily get help or who have fallen outside the reach of other services. I am delighted that RGF's grant will support this pioneering clinic's work."