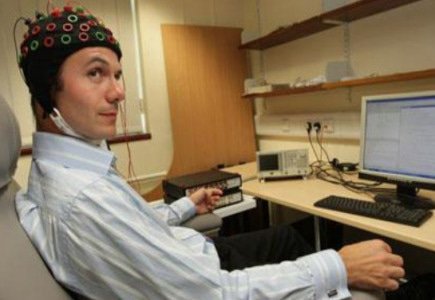 University of Mexico releases an interesting study
According to the latest research conducted by University of Mexico researchers, low levels of electrical current transferred to different parts of the brain via electrodes placed on the scalp make some significant changes in brain activity, which vary depending on the part of the brain targeted.
The researchers conducted an experiment with volunteers playing a video game, the results of which were: "Those receiving 2 milliamps to the scalp (about one-five-hundredth the amount drawn by a 100-watt light bulb) showed twice as much improvement in the game after a short amount of training as those receiving one-twentieth the amount of current."
The theory here is that the mild current primes the neurons for action but does not trigger the voltage spikes that neurons use to communicate.
However, it's not recommendable at all to try and improve your own gambling results with this technique at home.