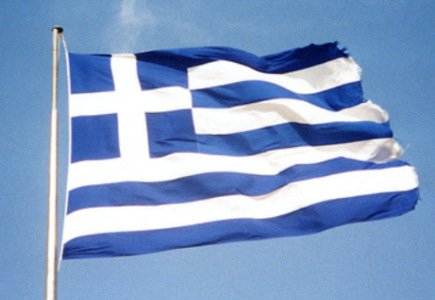 European Commission denies Greece's request for urgent consideration
This week, the European Commission has denied for the second time Greece's request to consider its online gambling regulations as a matter of urgency which is going to push the draft in a far worse position in the already unstable political and economic situation. Even though the new consultations for the Greek government's proposals have been set down for a new revision on June 6 2011, which is a standard three-month procedure, some reports indicate that the Greece ambition to implement reforms this year and start generating tax revenues may not be accomplished.
It was reported earlier this month that the Greek government is going to allow another draft revision because of the complaints by ruling party whose members claimed that this proposal would turn the short-of-money country into "a giant casino". The draft law, presented by the Greek Finance Ministry, is expected to raise about Euro 700 million annually by regulating the internet gambling market. These delays, industry objections regarding taxation and disagreements on policy might cloud the future of the Greek gambling monopoly OPAP because politicians present other possibilities such as retaining the state's almost 35% interest and selling off the well-paid operations in a privatization initiative.
After Minister George Papaconstantinou, who also said that he would retract the law for further consultation, had presented the law draft to members of his party, PASOK MP Dimitris Papoutsis told the press that the law might lead to gaming overabundance, stating: "We should not go towards full deregulation of gaming and gambling."