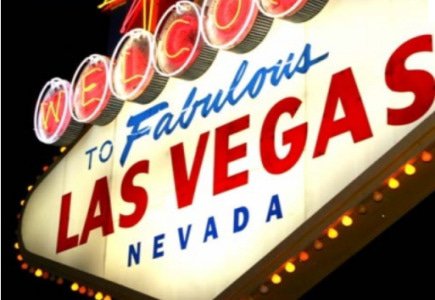 Further decline for what was once the world's biggest gambling centre
The major US gambling center Las Vegas is about to be overtaken by another Asian city. First, Macau became the world's biggest gambling center, and now Singapore, according to CNBC's reports, is ready to snatch the second place.
In Singapore, there are two land casinos currently operating, but a study by the Royal Bank of Scotland shows that by the end of 2011, the revenues from those two casinos will be $6.4 billion, which will be more than what is predicted for Las Vegas - $6.2 billions.