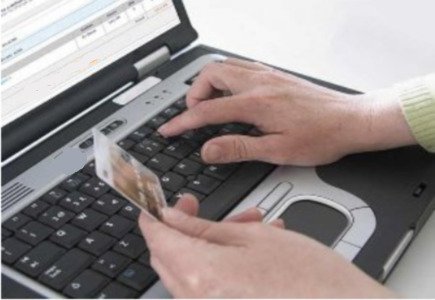 … on how to stop internet gambling operators
According to the latest Aussie reports, the country's infamous anti-online gambling politician, an independent senator in the Australian parliament Nick Xenophon has come up with a new idea to drive more control upon online gambling – by legalizing chargebacks on credit cards.
Namely, the new idea to crack down on illegal online betting is based on the fact that online punters who find themselves on a losing streak could be able to void unsuccessful credit card bets. The legislation referring to the Xenophon's proposal, which also includes stricter advertising controls on companies with wagering products and their affiliated sites, is to stand before Parliament next month.
"With voided credit card bets, I have to say there's something appealing to me about online casinos losing their shirts rather than the punters," Xenophon stated, adding: ''It would certainly make online casinos think twice about accepting Australian cards.''
And even though Australian law prohibits the operation of online casinos and poker rooms online, around A$1 billion is wagered online in Australia per annum. Considering how big this sum is, there are virtually no prosecutions related to the pastime, which could cost the companies that violate the law up to $1.1 a day.
Also, despite the fact that advertizing is not allowed for online gambling venues in Australia, they still use affiliated channels to sponsor sports teams sides.