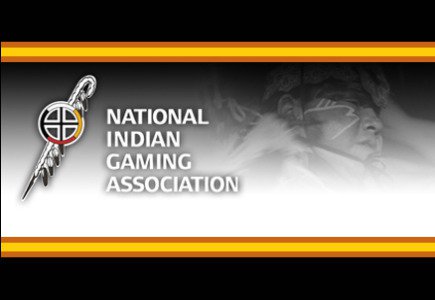 Atlantis Internet Group another company to exploit the new situation in the US
There are at the moment many online gambling opportunities in the US market, thanks to the effects of the Black Friday, and yet another company is seeking to exploit them - the Atlantis Internet Group is actually looking to occupy a good position among US Indian tribal groups.
As a result, it has become a member of the National Indian Gaming Association. This Washington DC-based non-profit organization of 184 Indian Nations representing organizations, tribes and businesses engaged in tribal gaming enterprises in the United States, aims to protect and preserve the general welfare of tribes striving for self-sufficiency through gaming enterprises in Indian Country.
According to the Atlantis Internet Group spokesman, the company's goal is to create a business model that would work around Indian gaming legislation passed by Congress in October 2006.
He stated: "The Unlawful Internet Gaming Enforcement Act (UIGEA) makes it so consumers are not allowed to use credit cards on an offshore gambling site. However, the Act accepts people to use credit cards on Indian operated gambling sites."
"The company's business objective is to create a new brand of public gaming and entertainment which integrates music and themes in [an] online gaming experience that offers slot machines, gaming networks and online casinos."
"We plan to link gaming sites from all the Indian Casinos around the country, [a plan that] has been approved by the National Indian gaming association," he continued, adding: "ATIG will be the only poker network that is operating in more than one state. The company has developed its "Casino Gateway Network" where players can access Class III and Class II online casinos."