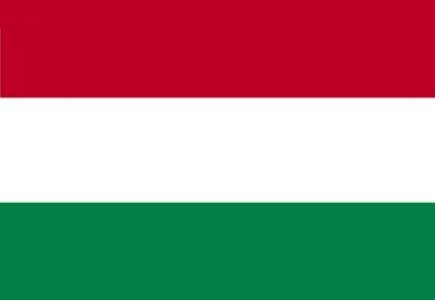 EU trend catches Hungary
It seems like the monopolistic approach to gambling in Hungary may be near its end, with the government moving towards a more open, regulated market, in line with the overall European trend. It has been reported recently that the country's currently in the process of drafting a new bill, and that the government is now open to approaches from reputable companies interested in licensing.
Prior to this, the state monopoly, Szerencsejáték Zrt had a hold of all gambling, including limited online wagering, but this situation is about to change, most likely thanks to the pressure made by the European Commission.
In addition, earlier this month Szerencsejáték Zrt decided to call for bits from well-established companies for a complete online gambling platform, which can provide internet based gambling as well as online sports book action in Hungary. The tender will be open until May 16, 2011, the three final bidders will be announced on June 3, and the winner, which will be the company with the easiest access to the Hungarian gambling market, will be called out on June 6.
Hungarians are quite fond of the pastime. Thanks to this fact, the Hungarian government is reportedly at the moment negotiating with a large foreign online sports book operator which is interested in entering the market. However, the current state of the talks is not known.