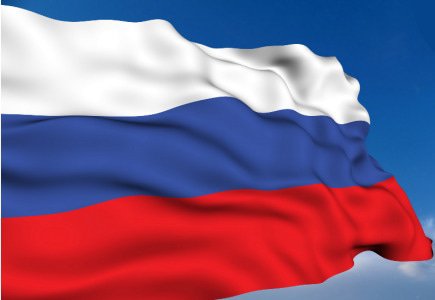 Stavropol police shuts down five venues in latest raids
Ever since the Russian President Dmitry Medvedev called for a more active approach to fight against illegal gambling, the police actions seem to become increasingly frequent in the country. The latest raids were conducted in the Stavropol Territory of south-western Russia, where the police put a lock on five unidentified online casinos illegally operating in the area.
According to reports in the local media, the raids also resulted in a number of arrests, as well as seizure of equipment and records associated with the operations.
All this is a result of a ban imposed on gambling in major cities two years ago, on which occasion the pastime was pushed and reduced to only four remote areas of the country. One of the effects of such a draconian measure was that much of the gambling industry went underground, forcing the authorities to battle with illegal operators and associated official corruption.
Only in the Stavropol region, it was specified, the police have seized more than 1 000 pieces of gambling equipment, shut down more than 170 gambling establishments and prosecuted about 160 owners of illegal gambling venues since the beginning of the year.