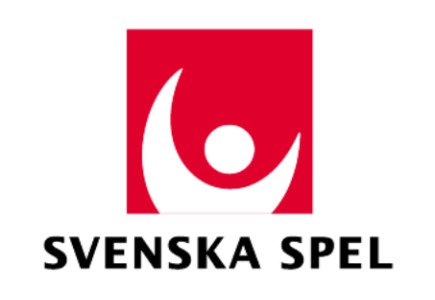 Ruling Christian Democrat party considers changes
This week's reports from the Scandinavian country of Sweden, there have been talks that the country's ruling Christian Democrat party is considering a U-turn on the traditional policy which supports the state monopoly on internet gambling, held by Svenska Spel. According to the party spokesman Andreas Carlsson, liberalization would be good in that it would provide adequate foreign companies to apply for licensing and regulation, and therefore providing Swedish players with bigger choice.
He also added: "The most important thing for the Christian Democrats is the responsibility taken (by betting companies) for the gamblers, that they take some social responsibility. This can be lacking if you let in private operators to a market without control and who take no responsibility for those who bet with them."
One of the reasons for the change of the position towards online gambling may also be the warning against the monopoly, sent by the European Commission. It was assessed by Swedish newspaper The Local: "Another motivating factor would be money. If the monopoly were broken, the companies operating in the Swedish market would be forced to pay part of their income to the government, which would represent a potentially huge cash injection.
"Although there are no official figures, it is thought that some one million Swedes use foreign websites for betting, and spend several billion kronor in the process."