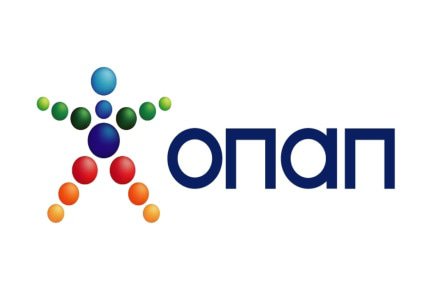 Culture minister reports of new negotiations
This week, the Greek Parliamentarians learned from the Culture Minister Pavlos Geroulanos that the State gambling monopoly OPAP is currently in negotiations with Israeli online gambling companies 888 Holdings Plc and Playtech. In addition, it was reported that the talks began in mid-2010, but were reactivated only after the negotiations between 888 and Ladbrokes failed due to the disagreement on a consideration to be paid.
Still, the Minister's public announcement means that the negotiations are likely to be successful, and that OPAP will probably be supplied by online gambling software and expertise which will boost its chances in the internet gambling market.
According to an OPAP spokesperson, "We won't start from scratch to expand our online activities. We are in the process of selecting the appropriate solution. What is certain is that this market is a priority for the Group."