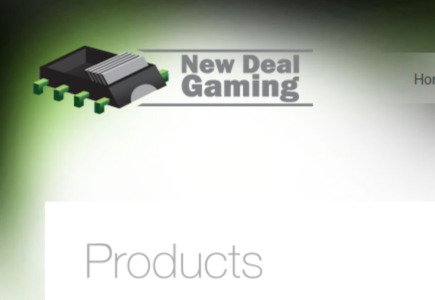 New deals in the near future for NDG
Three operators have joined New Deal Gaming's Bluff21 multiplayer online casino network this week. 5Dimes.com, Islandcasino.com and Sportbet.com are now part of a growing group that includes Guts.com, Noubet.com and BoraBoraCasino.com which all offer NDG's Black Jack and In-Between games.
After 2 years, a new and innovative online gaming platform has been developed, and was launched in April last year. This has enabled the players to go straight into the action via their browsers without the need for a download. As a result of further development, in January this year, Bluff21 Multiplayer Blackjack was introduced by NDG, including a new kind of Sit & Go tournament challenge, which could be tied to sign-up and deposit promotions.
Potential new members of the NDG are Spectercasino.com and Danbook.com, and Tor Skeie, a manager director of New Deal Gaming gave a hint: "Besides releasing new games every three months going forward, we have several new features in the pipeline, and the network is being offered on the Android mobile platform soon."