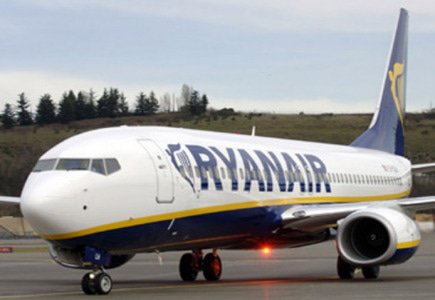 Despite suspicions lucky winners take the cars
A pioneer of in-flight gambling entertainment, the UK budget airline Ryanair has started the investigation about a more than kind scratch card game, because three passengers on the same flight, from Milan to Madrid, won new cars. It was reported that the cars' worth was GBP11 500 a piece. It is believed that something has gone wrong in the system since the normal rate at which cars are won is a car every four weeks with the scratch card of GBP2 that are sold during the flight.
In the airline company suspects that the error was made by Brandforce, the company that runs the game. Nevertheless, the awards were given to the lucky fliers. Ryanair started selling these scratchcards in 2008 as a way to increase the additional revenues that now reach a quarter of the airline's annual income. But it is important to notice that since 2006, the company's extra charges have increased by up to 700%, which includes check-in, luggage and booking fees.