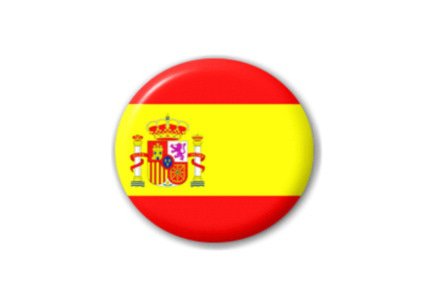 A lot of work even during the Easter holidays
The Loterías y Apuestas del Estado (LAE) has allowed only 12 days for interested parties to comment on the latest draft that was proposed in the new Spanish law on internet gambling. They will need to work very quickly, even during the Easter holiday time. With some 269 amendments made to various drafts during the long series of legislative stages, and a lot of opposing opinions, the debate in the full Spanish Senate next week should be very exhausting and long.
There is a transitional period, according to the draft bill, for all businesses so they could regulate their status, sponsorship and advertising activities because many companies in Spain that offer internet gambling also are sponsors in the major football league. The companies are also obliged to use internet domain ".es" in order to make easier supervision and control for Spanish authorities. This process will be under the control of National Gambling Commission, which will receive informations from Gaming Policy Board of Spain.
It has been reported by AEDAPI that Senate Finance Committee has just approved, without any important changes the new draft bill on gambling that includes provisions for internet gambling. It was further reported that the committee meeting lasted only ten minutes when they approved the bill, which was previously done by Congress of Deputies, and the consultation window. Even though many predict that the law will be passed just after mid-2011, those familiar with the process believe that there will be further delays when license requirements are discussed.
The new regulatory framework won't affect the State Lotteries; it's puzzling though why internet bingo isn't a part of the liberalizing draft.