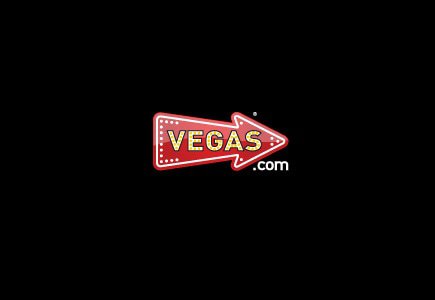 Partnership between VEGAS.com and Netplay TV Group
This week saw an announcement of a partnership between travel website VEGAS.com and TV gaming company, NetplayTV Group, which will see VEGAS.com, a full service travel website, geo-targeting content, navigational elements and ads on their site specifically oriented towards UK traffic.
It has been specified that through NetplayTV's nationally broadcast Live Roulette television program, UK residents will also have access to the latest content from Las Vegas, powered by VEGAS.com, which will be integrated by NetplayTV into their programming. In addition, VEGAS.com will also provide trips and travel products for NetplayTV to reward viewers.
According to NetplayTV plc CEO Charles Butler, "At Supercasino.com we aim to provide the best live casino experience for players via the TV, internet and mobile. We are pleased to be working with the team at VEGAS.com to extend this experience to their UK customers whilst also utilizing the extensive inventory of live content and trips that they have to offer."
On the other side, VEGAS.com President Jim Gibson stated: "As the United Kingdom continues to grow as one of our city's largest inbound destinations for international travelers, we found it perfect timing to extend our outreach and attract new customers to our site. This is a step toward a broader online gaming strategy, while at the same time, we're providing exposure about Las Vegas to a key market. The partnership will provide valuable insights into online gaming metrics in a completely legal jurisdiction, and it will provide us a definite advantage as the discussion on regulation in the United States continues to develop."