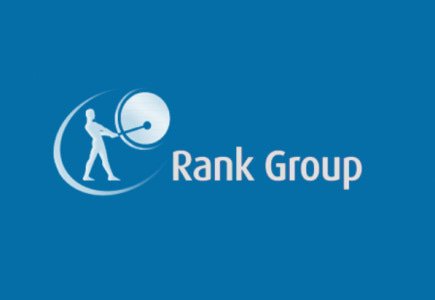 Group advises shareholders to reject undervaluing takeover offer
Recent happenings at the UK online and land gambling group Rank plc include the group's memo sent to its shareholders, advising them to refuse what was assessed as an undervaluing takeover bid of 150 pence a share made by its largest investor, Malaysian-based Guoco Group Ltd.
Namely, the mandatory takeover offer was made because on Apr. 29, Guoco, which is controlled by Malaysian billionaire Quek Leng Chan, acquired an 11.6 percent stake in Rank, thereby boosting its shareholding to 40.8 percent. However, the 150 pence a share represents merely a 0.8 percent premium to Rank's closing price on the same day, putting the price of about GBP 586 million on the firm.
One of the major reasons for such a boost in Guoco's stake at the company lies in the winning of a legal action for the return of VAT with the UK Customs and Excise authorities.
According to Rank, "the board has considered the offer and believes that it significantly undervalues Rank and its prospects and, as a result, recommends that shareholders do not accept it." It was added that Guoco has reiterated its support for Rank and its management team.