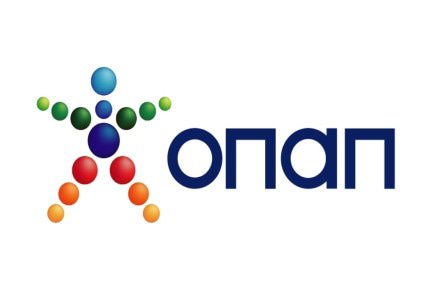 OPAP reveals its intentions
This week the CEO of the Greek gambling monopoly OPAP, Ioannis Spanoudakis, gave an interview in which he revealed his company's expansion plans, which don't only involve land expansion, but also online action.
Still, he stressed that costs pay a significant role in the future plans: "We are not looking just to become a more cost-effective, productive company, but we are looking to be involved in more business opportunities in Greece, on the internet and outside of Greece."
In that respect, the company made a payroll reduction plan, which doesn't seem to involve much job cutting. The arrangements regarding this plan had been negotiated and agreed to by the relevant unions, specified Spanoudakis.
According to him, there are immense opportunities for OPAP in licenses for video-lottery terminals, internet betting and an instant-lottery scratch game: "We are going to fight for them," he added.
Regarding the Greek government's plans to sell its 34 percent stake in OPAP in 2012, call a tender for the national lottery and sell its holdings in land casinos as part of a state-asset sale to raise Euros 50 billion through 2015 to help pay down the country's debt, it was assessed that the lottery represents an "attractive opportunity," and that the company doesn't plan to bid for the land casino assets.
Spanoudakis also pointed out that there are still no news about the extension of OPAP's monopoly on sports betting, which is at the moment valid until 2020. In addition, he forecasted that the company will see lower earnings in 2011 due to the recession.