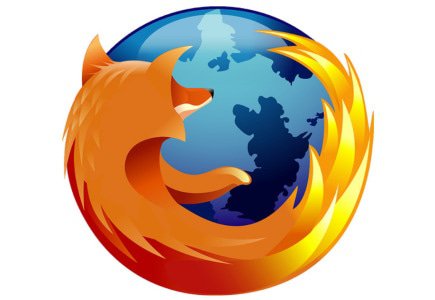 This time Homeland Security pushes the limits of its authorities
During the weekend, the industry started buzzing about reported censorship attempt made by the US government's Homeland Security department, which raised the question of the range of the department's authority.
Allegedly, the department requested the popular software developer Mozilla, which offers the popular Firefox internet browser, to remove an add-on that enables users to access websites whose domains were seized by the government for copyright infringement. The add-on in question redirects traffic from seized domains to other domains outside the jurisdictional reach of the United States.
Apparently, at the moment, Mozilla's legal representatives are in a serious discussion with the department, about its MafiaaFire add-on, and it was revealed by the company that the department has been asked to give reasons for its request. Still, no response has come so far to Mozilla's questions, which include whether the government considers the add-on unlawful and whether Mozilla is "legally obligated" to remove it. In addition, the company has not been provided with a court order for the removal of the add-on, it was specified.
Specifically, Mozilla's lawyer Harvey Anderson stated: "One of the fundamental issues here is under what conditions do intermediaries accede to government requests that have a censorship effect and which may threaten the open internet."
Apart from the Black Friday and other domain seizure disputes in the States, it seems that the U.S. government conducted an antipiracy initiative "Operation in Our Sites" which resulted in the seizure of at least 120 domains, all taken under the same federal statute used to seize drug houses. However, in an attempt to save their businesses, the owners of the seized domains redirected the sites to domains hosted where the United States cannot legally touch them.