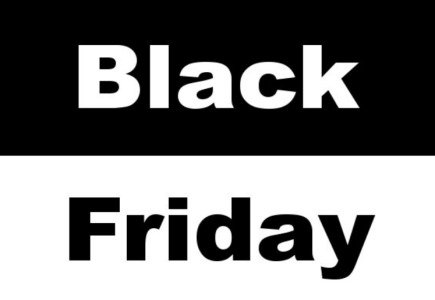 Good for some, bad for many
Over three weeks ago, the online gambling industry became well aware of how little it takes to shake its apparently stable world. Namely, on April 15, now called Black Friday, the U.S. Department of Justice seized the domains of some of the major online poker companies operating on the giant U.S. market. At the same time, the companies' executives and founders, as well as the officials of a number of processing firms facilitating transactions between punters and the companies faced indictments by the U.S. authorities.
As a result of the federal actions in the country, the indicted Pokerstars, Full Tilt, Absolute Poker and Ultimate Bet decided to shut down their U.S. operations and focus on their non-U.S. projects. However, on their way out of the States, they were not alone – guided by the example, white-label Rival casinos stopped accepting new U.S. players, although the existing ones can still enjoy their favorite pastime, and it was recently reported that AdamEve Poker also ceased its U.S. activities. In addition, such climate in the industry drove a number of affiliate companies out of business, which started declining rapidly.
However, as the affected companies saw their numbers drop seriously in the past period, there are those that managed to benefit from the situation caused by the Black Friday actions. Companies such as Bodog, Cake Poker, etc. boosted their presence in the U.S. market, taking advantage of the withdrawal of their major competitors.
Still, even though players panicked as much as online gambling companies when the news of the indictments first appeared, believing that their money will remain trapped in their frozen accounts, the indicted companies and the DoJ decided to remedy the situation, at least when it comes to players, so they entered negotiations about temporary unfreezing of the seized domains, only until players are paid off. Recently, PokerStars already started the payoff procedure, whereas the Cereus network and FullTilt are still talking through the confusable details related to process.
On the other side, things don't look so bright for the indicted companies' employees, especially those of Cereus Network, which reportedly had to lay off some 80 percent of its staff in Costa Rica. Reportedly, some of the disgruntled former employees were the reason why the company's premises, along with PokerStars' offices and a couple of private residences were visited late on May 6 by Costa Rican OIJ, which caused much speculation throughout the industry.
Now, whether these actions had something to do with the Black Friday or not, it remains to be seen. But one thing's for sure – since April 15, the industry has become a totally different place.