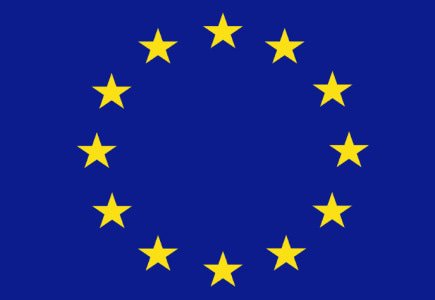 German state makes a big step towards regulated gambling
A great news arrived this week for German punters, as the European Commission approved the online gambling bill submitted by Germany's Schleswig-Holstein State, famous for its progressive attitude towards online gambling.
Despite the decision of the other 15 State Minister Presidents on an amended Gaming Treaty, Schleswig-Holstein opted for a more relaxed online gambling draft regulation, which proposes a 20 percent tax on gross profit as opposed to the harsh 16 percent revenue tax in the amended Gaming Treaty. In addition, it also suggests that there should be no limit on the number of operators awarded licenses, that all products should be allowed and that a strict consumer protection mechanism is to be introduced.
The only questions may be raised by the EC about two minor points in the bill: the first one being why only large banks will be able to give guarantees in the licensing process, and the other referring to regional lotteries that aren't relevant to online betting.
Yet, the EC's approval of the bill encountered a warm welcome from a number of operators, including online betting groups bwin.party and Betfair, which stated: "Betfair welcomes the European Commission's approval to the Schleswig-Holstein draft gambling law, which is a decisive step forward in the political process to modernise gambling regulation in Germany. Betfair is committed to obtaining a licence in Schleswig-Holstein if the draft gambling law is passed by the Schleswig-Holstein Parliament."
Bwin.party spokesman, John Shepherd was also loud in his praise of the movement:: "With just two minor points to be addressed, we view the EU's findings as a clear signal to the other 15 federal states that Schleswig-Holstein is moving in the right direction."