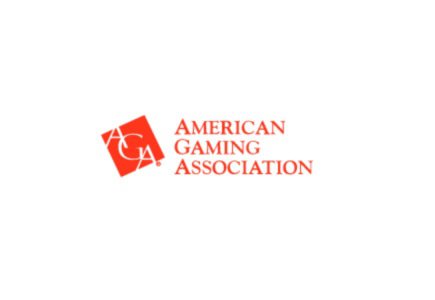 More lobbying in sight
In addition to an op-ed article in which he supported the legalization of online gambling, the chief executive of the American Gaming Association, Frank Fahrenkopf, joined Keith Smith, president of Boyd Gaming; Gordon Kanofsky, CEO of Ameristar Casinos; and Virginia McDowell, president of Isle of Capri Casinos in a statement issued at a press conference in Washington DC this week.
The statement sees the land gambling executives advocating online gambling legalization, assessing that U.S. punters are numerous, the conditions to meet all precautionary requirements are now there, and that the only logical result should be federal government legalization.
In addition, it was specified that a number of meetings are to be held in the near future with senior political figures, where they will tackle subjects crucial to online gambling. Also, the four chiefs criticized the current US policy on internet gambling, pointing out that according to certain reports, Americans now spend at least $4 billion dollars a year on internet gambling, which means that tax revenue potential in case of regulated market is huge.
According to Fahrenkopf, there's an ongoing initiative in the land gaming industry to draft and push its own bill for the legalization of online poker, which will enable independent state regulation with federal oversight.
In related news, Nevada senator Harry Reid seems to be preparing another try at online poker legalization, with a lunch he's organizing this week for top Democrat politicians and land gaming executives.