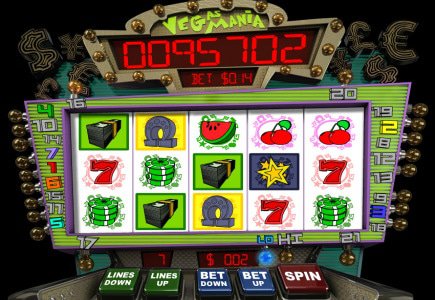 This time in WinADay Casino
It was reported this week that a jackpot of $167 648 has been hit on the five-reel, 21 payline Vegas Mania slot at WinADayCasino.com. The big win boosted the bankroll of a senior citizen who plays under the name "Gold1968."
In response to the question what it feels like to win such a big sum, the lucky player said: "I've often imagined what it must feel like to win a big jackpot and now I know. "I will retire in a couple of years so this extra money is most welcome. I must make sure that I don't spend it all but I am planning to buy something for myself and my husband and the kids. I get the shivers whenever I realise I really did win. It's such a nice feeling. I will always remember seeing the five horseshoes hit on one payline and the realization that I'd hit the jackpot."
Vegas Mania represents one of 24 proprietary releases of the online casino, which will soon present a new game - "Fruitful 7s" - a fruit machine game featuring "good old cherries, lemons and bars".