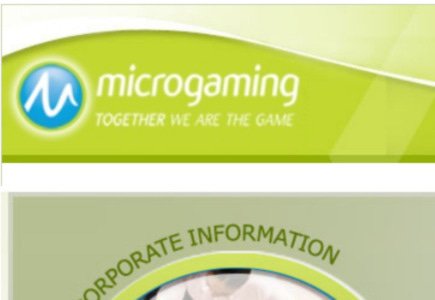 Flash based casino content for Cashball Network and Red Star Poker
This week, Microgaming-powered QuickFire announced that it has closed a deal with two new operators for its flash based casino content, which will from now on complement the existing services of Cashball Network, owned by NYX Interactive, and a reputable poker operator Red Star Poker.
It was assessed by Ashley Sandyford-Sykes, QuickFire spokesperson, that "the signing of these exciting brands shows the increasing industry interest in QuickFire and we are pleased to have been chosen to supply them with our casino content. Both brands will now have access to premier titles and a steady stream of new content from Microgaming. We are confident that the response from their players will be extremely positive".