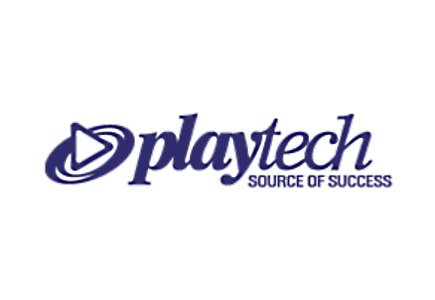 Audit and Risk Committee Chairman gets a new position
It was announced by reputable software provider, Playtech Limited, that it has a new CFO - David Mathewson (63) who will take over the position from 25 May 2011.
At the moment, Mathewson's acts as a Non-Executive Director Partech and Chairman of the Audit and Risk Committee at Playtech. Prior to this, he held executive positions at UK merchant bank Noble Grossart Limited, Tracker Trust plc, Rodime (Sportech plc), and he was also on the board of NASDAQ.
On his new position, Mathewson will replace, Shuki Barak, who worked as CFO for five years. Barak will keep an operational role at Playtech, as head of commercial negotiations.