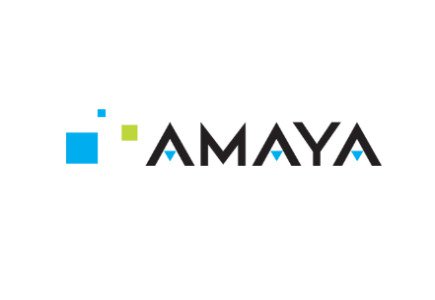 Chartwell to be bought out for $23.7 million
Reports of a new development with Chartwell Technology Inc. arrived this week, when the financially challenged company accepted the acquisition offer made by the Amaya Gaming Group. Namely, the two companies issued a statement announcing their "Arrangement Agreement" according to which they will combine their business.
It was specified in the agreement that a wholly owned subsidiary of Amaya will acquire all of the issued and outstanding common shares of Chartwell by way of a "plan of arrangements" worth CDN$22.77 million ($23.7 million) and is subject to additional terms. If all conditions are met, the transaction is expected to be finalized in July 2011.
It was also reported that the arrangement has been approved unanimously by the Chartwell Board, who collectively own around 5 percent of Chartwell shares, but it was added that the transaction depends on the approval of holders of at least another 20 percent given on or before May 27, 2011. In addition, it was agreed that Chartwell will not pursue any other acquisition proposals, and that both companies will pay a termination fee of $1.0 million to the other in certain other circumstances.
However, it is specified that, in case of any competing superior proposal for Chartwell, Amaya keeps the right to match it.
According to Darold H. Parken, President and CEO of Chartwell Technology Inc., "The combination of Chartwell and Amaya presents a tremendous range of synergies which will benefit both companies and their customers. The resulting company will have a significantly expanded product range, delivery channel capability and market reach."
On the other side, it was commented by David Baazov, President and CEO of Amaya Gaming Group Inc.: "The proposed transaction represents a significant step for Amaya in our strategy to accelerate growth in the regulated interactive gaming industry. We are delighted that both companies have recognized the strategic, operational and financial benefits of the synergies between the two companies."