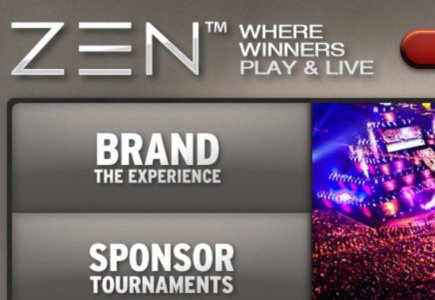 Zen's founder leaves to pursue personal interests
It was announced this week that the reputable free-to-play social and casual gaming developer, Zen Entertainment has a new President and CEO, Craig Billings, who will take over the positions from founder Vincent Zaldivar. Billings' responsibilities are reported to involve the company's broad corporate strategy and execution.
Previously, Billings, who holds a Masters of Business Administration and is a certified public accountant, served as chief of staff and head of corporate development at International Game Technology (IGT).
Zen Entertainment is headquartered in Las Vegas and it has offices in Boston, San Francisco, Simferopol, Ukraine, and Bangalore, India. The platform for this lifestyle venture is powered by Zen's proprietary Tournament Cloud technology.