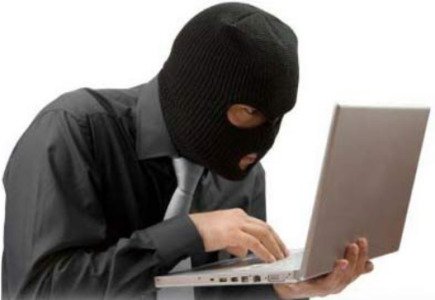 The hackers were active on a new internet forum
After the hacker forum was closed this March because four members, along with the site's founder, were arrested on criminal charges, this week two teenagers, Zachary Woodham (19) and Louis Tobenhouse (18), from Brighton, UK nearly escaped jail. They pleaded guilty of hacking into online gambling and hosting websites, but also stealing credit card details, which they had sold on a "black" hacker site. They were also offering advice and tutorials on how to access websites and commit theft and similar crimes.
Even though they escaped the jail, they still have to do a huge community service. Woodham has a one-year suspended prison sentence and 240 hours of unpaid work because of an unauthorized modification to a computer, and for encouraging crime he received six-month suspended prison sentence and 120 hours of unpaid work. For possession of articles for fraud and encouraging crime, Tobenhouse received two sentences of 200 hours of unpaid work and a 12 month community service.
During the trial it was heard from the investigators of the Metropolitican Police's e-Crime Unit that Woodham, who has already been known to the police as "Colonel Root", hacked a hosting site and that he used to taunt the staff with their lack of skill to stop him, which made them notify the police. As a result, the investigation led the police to Woodham's home when the connection with Tobenhause was discovered, along with evidence of attacks on internet gambling sites and web hosting sites. Apparently, thousands of credit card numbers and details have also been found.
One of the investigators with e-crime Unit, Stuart Hosking stated, "Woodham and Tobenhouse chose to abuse their computer skills, causing a considerable amount of financial loss and anxiety to a number of innocent people. Woodham in particular has shown himself to be a vindictive hacker with no sign of remorse towards any of his victims."