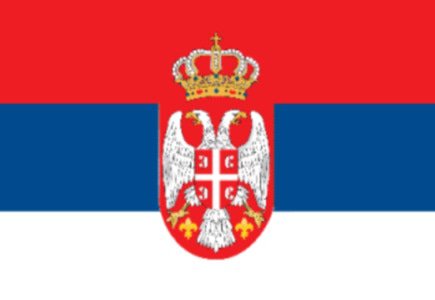 600 officers involved in the raids
This week's reports from a Southeast European country Serbia involve much speculation about an anti-online gambling action one of whose goals is believed to be the elimination of corruption among some government officials.
The whole action involved raids of some 150 locations throughout the country, and resulted in 17 arrests of allegedly illegal operators and seizure of large sums of money and unauthorized gambling machines.
Those arrested include five inspectors from the State Directorate for Gambling, who were brought in due to charges with receiving bribes and abuse of office, whereas the others were charged with conspiracy to commit criminal acts and unauthorized gambling.
It was specified by the State Prosecutor for Organized Crime, Miljko Radisavljevic, that the gambling inspectors in question received cash and other gifts from the owners of betting locations and casinos in exchange for warning owners about scheduled inspections. These illegal activities reportedly caused a loss of over Euro 1 million to the country.