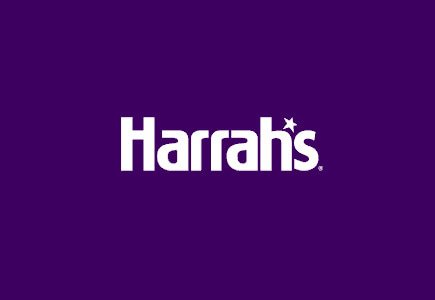 Israeli social games developer cost $85 million
It was reported this week that an initial 51 percent stake in an Israeli social games developer Playtika has been acquired by a Caesars Entertainment Corporation unit, Harrah's Casinos, for a consideration of $85 million. As a very young company founded by Robert Antokol and Uri Shahak, Playtika employs 15 people in Israel and 30 people at its development facility in Ukraine.
The company engages in the development of games on social networking site Facebook and its Russian counterpart Vkontakte. Its titles include Slotomania video slots and the dice game Farkle, and the company claims to have some 9 million users worldwide, 1.5 million of which are Facebook users.
It has been reported that the Israeli developer "has not yet proven its worth" and that "the company's monthly turnover is around $100 000 and it has yet to generate a positive cash flow from operations".