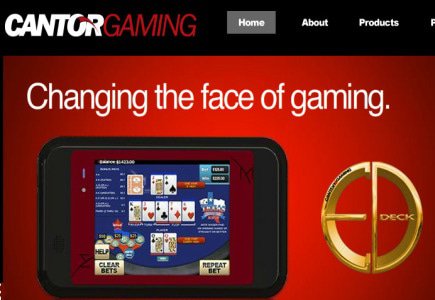 Cantor Gaming chief: The number of $18.5 million in question
A Senate Judiciary Committee learned this week from the president of mobile gambling technology firm Cantor Gaming, Lee Amaitis, that allowing guests to gamble via mobile devices in their hotel rooms and within the premises of licensed US land casinos, could generate some $18.5 million in tax revenues.
According to him, the customer survey conducted by his company shows that hotel rooms are the most popular location to play mobile games and that security measures that the technology involves serve to prevent underage gambling and other concerns of the Nevada Gaming Control Board.
As for Cantor Gaming, its technology enables people who stay at the casino resorts to gamble everywhere on the premises.