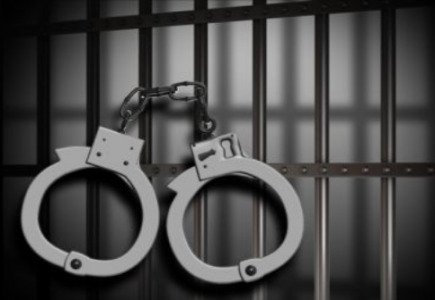 GBP117,000 illegally acquired and then spent on gambling
The latest news from the UK include reports of the arrest of Samantha Grindrod, a 27-year-old finance manager for a firm in Bolton, who has been convicted to 16 months of prison because she had misappropriated GBP 117,000 from the company some 10 months ago, and then spent the money on internet gambling and alcohol.
The young woman pleaded guilty to Grindrod pleaded guilty to the theft charges, which reportedly had a serious impact on her company, which was forced to take pay cuts and take out loans in order to keep the business going. In Grindrod's defense, it was said that she "went off the rails" after her uncle died in a vicious assault.
However, this didn't seem to get too much to Judge Timothy Clayson, who told the accused: "The company had placed considerable trust in you. Your dishonesty resulted in a loss to the company of around GBP117 000. That is a very large amount of money. Your actions had a harmful effect on the well-being of the company. It is likely there will be long term effects to the business concerning credit and business partners."
Her crimes were revealed after some five years she had spent with the car leasing company, while she was on holiday. Namely, one of the company's directors found some duplicate payments to business partners, some of which went to Grindrod's bank account. It was specified in the case that her theft began in September 2009.